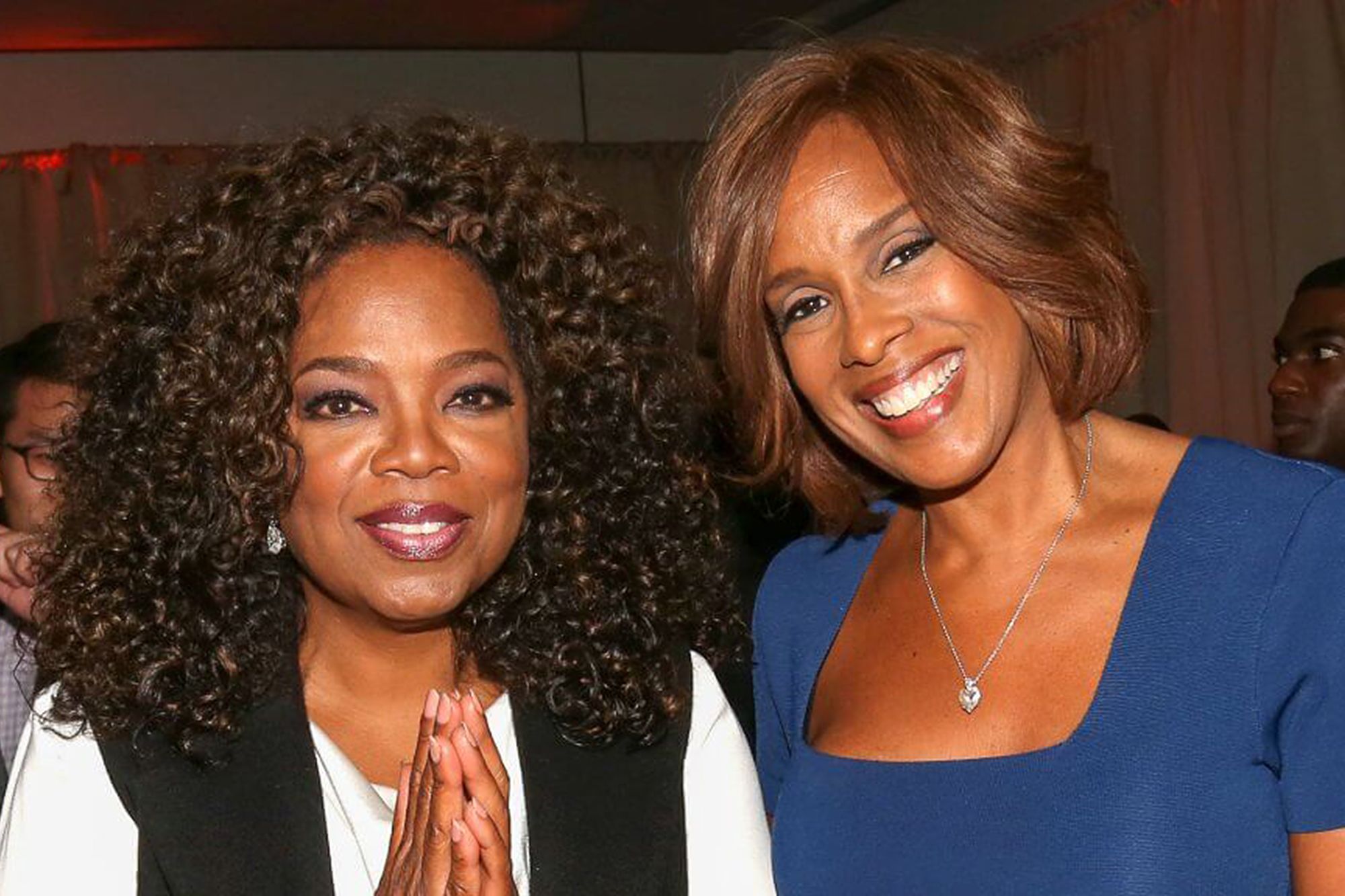 Company: Hewlett Packard Enterprise Company and HP, Inc. — $ 63 billion combined market value
Like many of the successful business partners on this list, Bill Hewlett and Dave Packard met in college. While studying at Stanford, Hewlett and Packard discussed forming a company and eventually founded Hewlett-Packard Corporation in 1939.
Related: Jeff Bezos' Most Outrageous Business Failures
From its humble origins as a maker of audio oscillators, HP went on to become a tech giant, producing PCs, printers, software, servers and plenty more. Hewlett retired as CEO and was succeeded by John Young in 1978. Both Hewlett and Packard would play unofficial roles in the company for many years. Packard died in 1996, and Hewlett died five years later.
Their legacy lives on, though, as HP is now seen as the first important technology company in Silicon Valley. The garage where they first began building their company in Palo Alto now bears a historical marker labeling it the "Birthplace of Silicon Valley."